Why should you become a BCS Partner?
BCS Partners is dedicated to sharing knowledge, expertise and ideas amongst professionals. In setting up their Partner Programme, BCS has demonstrated its central role in promoting the use of technology, business innovation and development.
Debra Paul AssistKD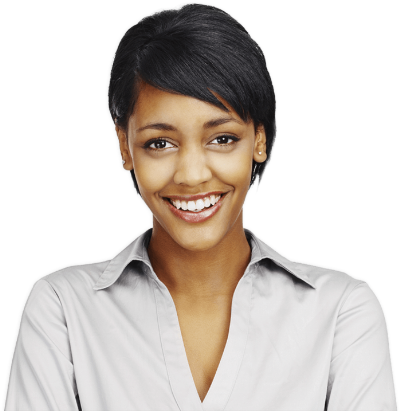 Benefits of becoming a BCS Partner
BCS Partners are involved in developing and delivering high quality products with BCS to improve the digital future for all. Our Partners receive exclusive benefits including unique opportunities to work with BCS, and the opportunity to be promoted at events and industry awards.
As a collective force, we can drive framework adoption, close skills gaps, and raise the standards of our industry.
Get recognised

Our Partners work alongside BCS to help shape a better digital world. Make sure you stand out as an industry leader by displaying the BCS Partner logo and start getting the recognition you deserve from your customers and peers.

Market knowledge

The BCS Partners website includes a marketing centre with campaign materials, product collateral, digital assets, and customisable co-branding templates, all available for download or print. Partners can also keep up to date in the secure area with industry news, business opportunities, training, and future strategy, giving a competitive advantage.

Unique Opportunities

Our Partners can meet their customers' needs and more through the BCS Partner network. Partners can also demonstrate their expertise by advertising or speaking at our industry, channel, and product launch events, opening up new business possibilities.
Partner Types
To create a network that can set new industry benchmarks, our Partners cover every corner of the digital landscape. We have categorised them into four main Partner types: Training Provider, Corporate, Education Provider and Individual.
Partner Levels
Whichever Partner type you are, you can join our Partner Programme at one of three levels, Partner, Silver Partner or Gold Partner. We determine these levels by looking at your involvement with BCS and the wider community, with each activity generating points to create a total score. For each Partner level, there are straightforward routes to Partnership.
Partner

Evolving BCS products to help improve digital skills across the industry.

Silver Partner

Work with BCS to identify skills gaps and develop the products or initiatives required to fill them.

Gold Partner

Industry leaders who work with BCS to make IT good for society, by driving and improving standards.
How to become a BCS Partner
The BCS Partner Programme has been set up on a points accumulation basis, with points being earned in the following areas: Business Commitment, Business Quality, Community Involvement and BCS Engagement.
Each Partner level has a points total that will need to be reached, reflecting each Partners commitment to BCS, their customers and society.
Start the process of becoming a Partner by answering some simple questions to determine the Partner type that best suits you, and download the criteria required to achieve Partner status.
Make a Start