Why should you choose a BCS Partner?
Over the 15 years we have been working in Partnership with BCS, we have trained and certified thousands of delegates, helping them perform better in their role and to be recognised for the skills associated with these industry leading qualifications.
Bill Walker QA Training Ltd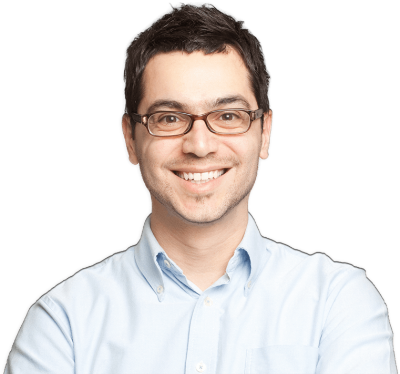 Benefits of choosing a BCS Partner
Choose to work with a BCS Partner and you'll gain a trusted advisor to help you achieve your goals and ambitions. Our Partners stand apart by showing their commitment to our community values, as well as the quality and depth of knowledge you associate with BCS, The Chartered Institute for IT.
Experts in their field

Using their expertise, BCS Partners act as strategic consultants. Each of them has undergone a stringent accreditation process and met the BCS criteria for quality and commitment, whilst sharing our values for community involvement.

Realising your potential

Choosing a BCS Partner will give you the confidence to invest in new IT systems, training and methods. Our Partners deliver real value through helping you develop your knowledge to advance as an individual or business.

New opportunities

BCS Partners will keep you updated on products and certifications, along with new ways of working and best practice. With access to an expansive network, our Partners can provide you with the solutions to help grow your business and give competitive advantage.
Search our Partner Directory
Browse through our directory of industry leaders to find a training provider, educator, corporate or individual consultant that can meet your specific needs.
Find a BCS Partner
Understanding Partner Levels
There are different levels of BCS Partner that reflect quality of service, involvement with BCS and commitment to community projects.
Partner

Evolving BCS products to help improve digital skills across the industry.

Silver Partner

Work with BCS to identify skills gaps and develop the products or initiatives required to fill them.

Gold Partner

Industry leaders who work with BCS to make IT good for society, by driving and improving standards.