The BCS Partner Network
A network raising digital standards

Each Partner shares the same qualities and values we stand for. By working together, BCS Partners can close skills gaps and set new industry benchmarks.

A network that stands apart in value

Unlike other partner programmes, we measure our Partners on the value they bring to the network and the wider community, rather than just the revenue they make. Partners can also take advantage of the unique benefits and opportunities.

A network of growing opportunities

Our Partners engage with us on panels and in forums to identify future needs and develop solutions. They collaborate within the Partner network to provide the best result possible for the customer.
How does the BCS Partnership Benefit You?
Being a BCS Partner creates opportunities for me to work closely with BCS teams, to help ensure that professional certification and development continue to deliver the skills needed in today's workplace.
Silver Individual Partner
Learn more about this BCS Partner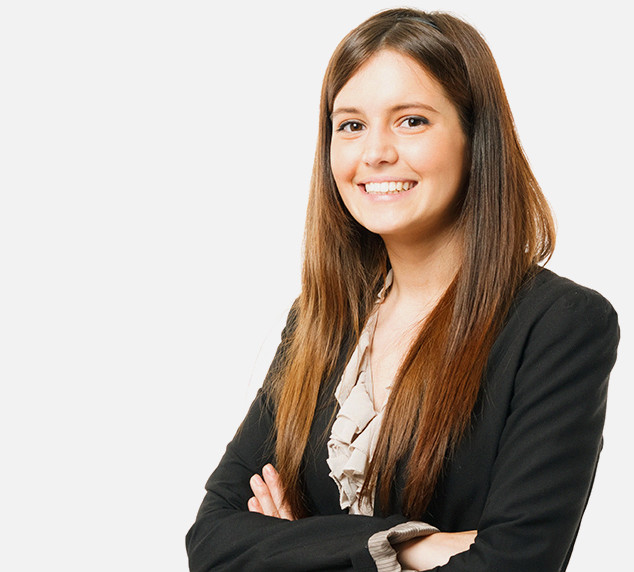 About BCS
BCS, The Chartered Institute for IT, is committed to making IT good for society. We promote wider social and economic progress through the advancement of information technology science and practice.
We are committed to using the power of our network to bring about positive, tangible change. We do this by bringing together industry, academics, practitioners and government to share knowledge, promote new thinking, influence and shape public policy and inform society as a whole.
Learn more about BCS